Career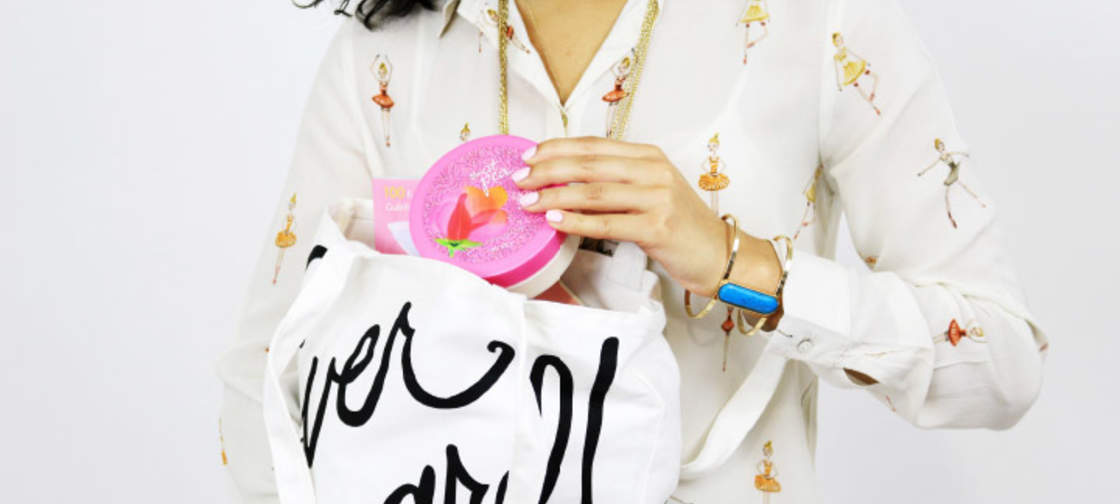 Girls do shopping better?
Job summary and requirements
We are looking for a good B category car women drivers in Ibiza Town, and versatile with groceries shopping.
You are 23 years and older,
Responsible and resourceful,  speak fluent english and spanish and know the island well.
What we offer:
You will have work for the season in a fast paced & dynamic environment with great  development possibilities.
Interested?
Great, we need you!
Apply by sending your CV to office@ibiza-runners.com 
Good luck!